About Serve the City
The homeless, refugees, the elderly, the disabled, children in need, victims of abuse.
We know them by their needs. What if we knew them by name?
Our Vision
We want to see lives, neighborhoods, and cities transformed because everyone is serving! We want to see the resources and the needs of the city and those who live there connected, through volunteer involvement that intentionally includes everyone!
Our Mission
To see everyone serving in ways that transform the Peninsula because STCP connects the good intentions and gifts of people who could serve to meaningful opportunities to get involved. We excite, engage, and mobilize in ways that cross barriers and broaden networks.  Our projects make lives and communities better while building trusting relationships among and between those serving and those served.
Our Values
Humility
Serve the City exists to serve others, not ourselves. Our relationship with a partner, volunteer, or person in need is more important to us than our cause.  Humility means we do not presume to be experts on homelessness, caring for the elderly, refugees, or anyone else we are asked to serve. We work in collaboration with others, learning from them and desiring to be a resource to them, not a competitor.
We endeavor to walk alongside those we serve, with empathy. We seek to lift them up and draw out the best in them and ourselves.  We are committed to their best interest, showing kindness and respect in word and deed.
Compassion
We serve people to initiate a relationship.  Knowing people by their name is knowing the uniqueness of their journey, their joys and pains, strengths and weaknesses, aspirations and frustrations.  We want to see people as human beings instead of putting them into "groups" that are nameless and faceless.
We will always put the individual above the task because we believe that showing compassion is essential to meeting these physical needs.
Respect
We will carry out projects in collaboration with all members of society without prejudice based on gender, race, faith, or political preference. We fight against prejudice and encourage acceptance.  One of our main goals is to bring people together, differences are not a problem but rather a chance to learn.
We will treat every person as having equal value, without favoritism.  People from all walks of life and schools of thought are welcome within the community of Serve the City.  All we ask is that they share our values.
Courage
Serving another person takes a type of courage that is rarely found in our society. This courage enables us to face difficult realities, deep sufferings and injustices, and to be vulnerable enough to step outside of our comfort zone.
But we understand that the courage it takes to serve pales in comparison to the courage we find in the lives of those we serve.   We learn about courage from them – the tragedies they have endured, the challenges they have to overcome in their everyday life, their every attempt to face the future without fear. We want to be with them, to look for solutions together.
Love
There can be many motivations for serving someone, such as a sense of duty or even guilt, but the service that makes a real and lasting difference is motivated by love. Only with love will we be able to see the individual as a person with a name and not just as a need to meet before our "job" is done.
Love is composed of concrete attitudes, actions, and connections. It involves the ongoing cultivation of sharing, patience, kindness, generosity, selflessness, forgiveness, protection, trust and perseverance.
Hope
No cause is hopeless as long as there is a single person willing to persist in addressing it.   No person is beyond hope if there is a single person willing to learn their name and show them love.  Our society might be facing challenges, but we can make a difference. Broken things may become beautiful, richer and stronger new realities.
It might be difficult to see how one person can make the world a better place, its problems are so overwhelming. There are indeed many issues to be addressed in our societies, but we do not lose hope.  Our approach is to start small and take action. What might seem small to us could be life-changing for someone else.
History
In 2005, Serve the City began in Brussels as a single week of service, initiated by a Christian faith community called The Well (www.thewell.be). Now Serve the City is active or starting in 65 cities around the world (www.servethecity.net).
Serve the City Peninsula held its first service event in March of 2017 in the southeast section of Newport News and has been working to expand the neighborhoods we are engaging and the organizations we are partnering ever since.
Who We Serve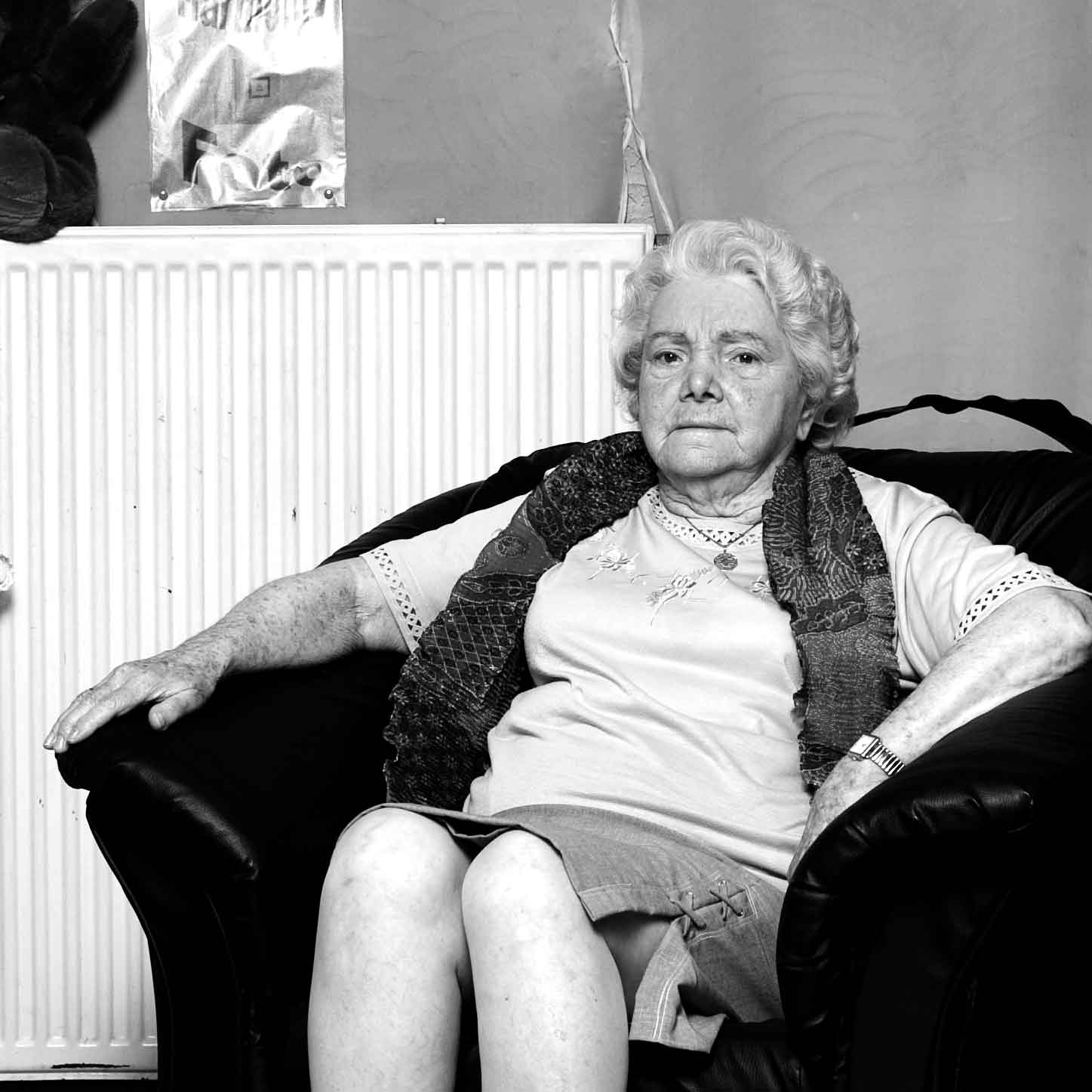 Elderly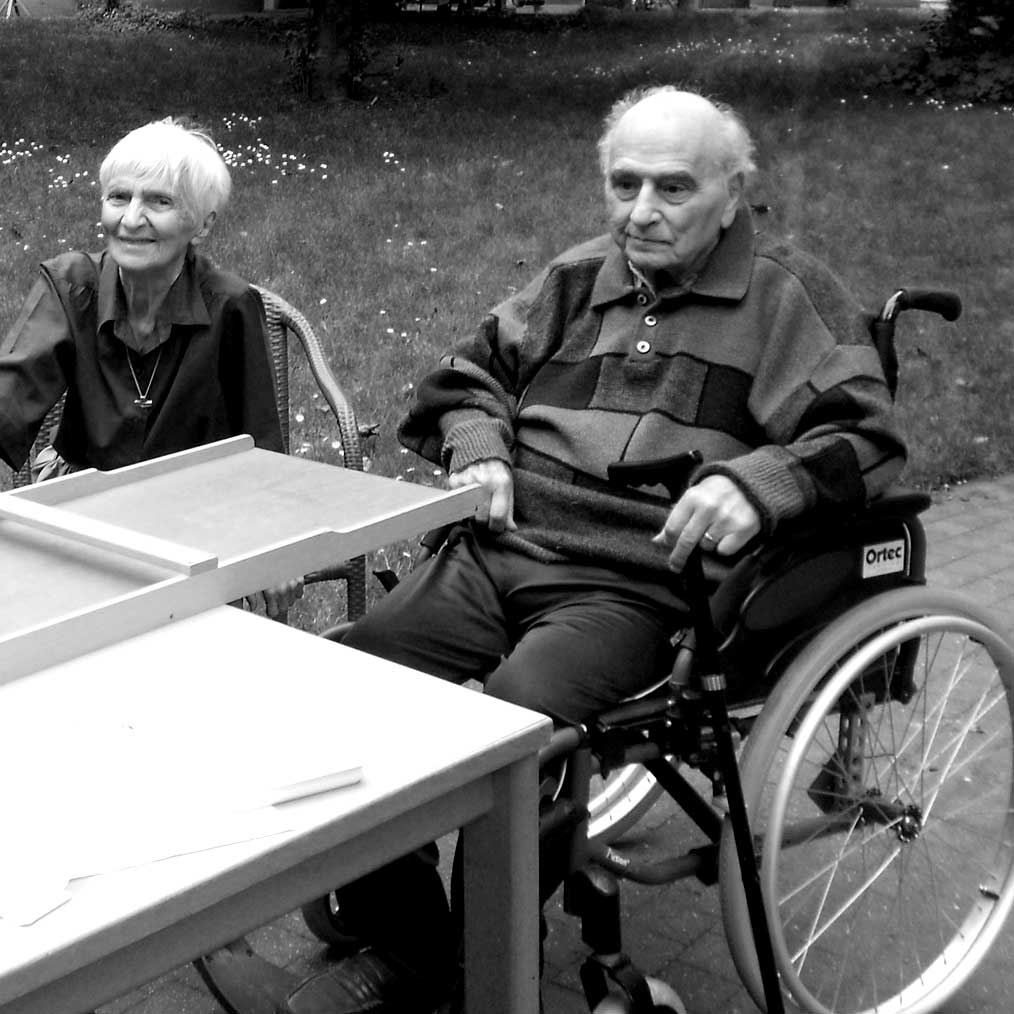 Disabled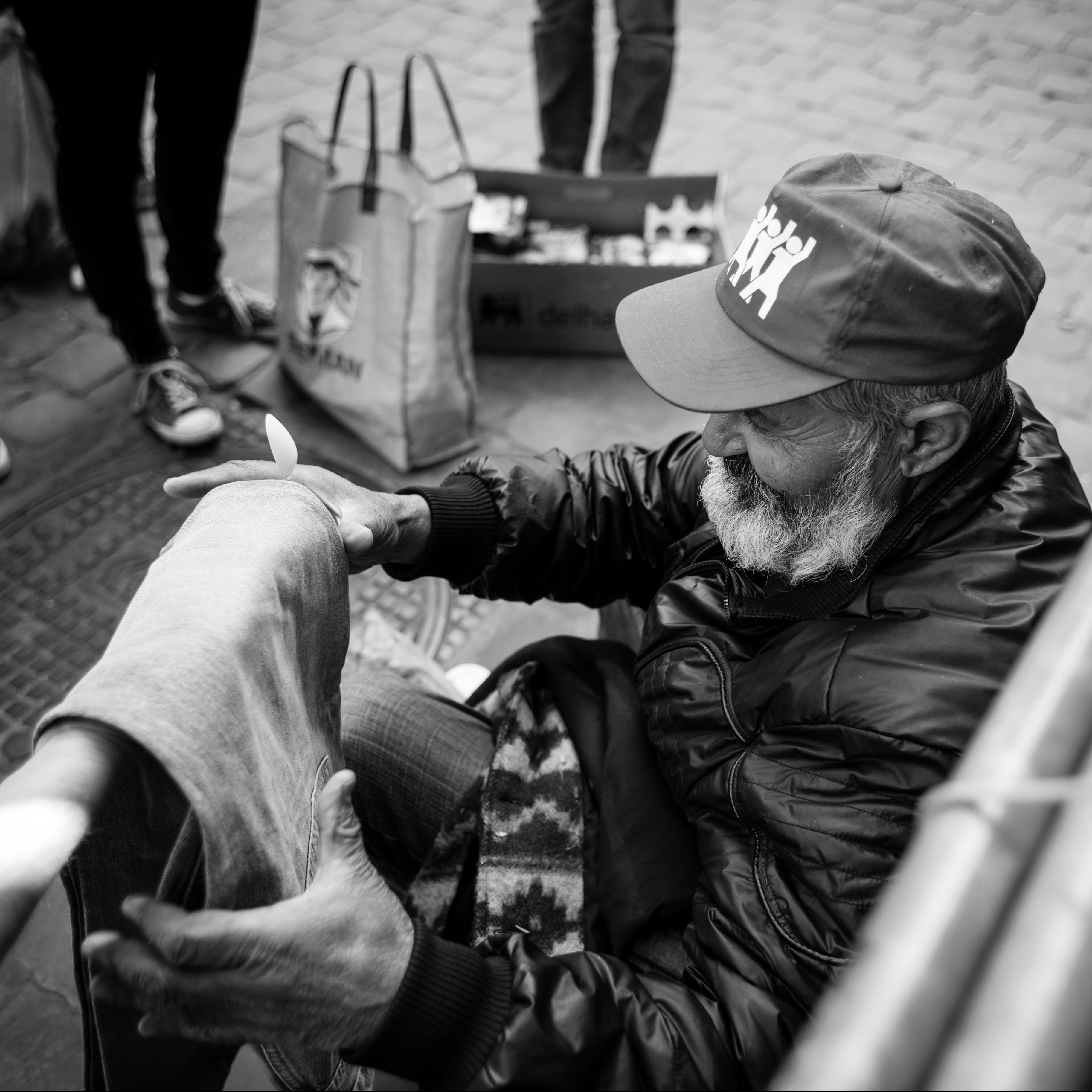 Homeless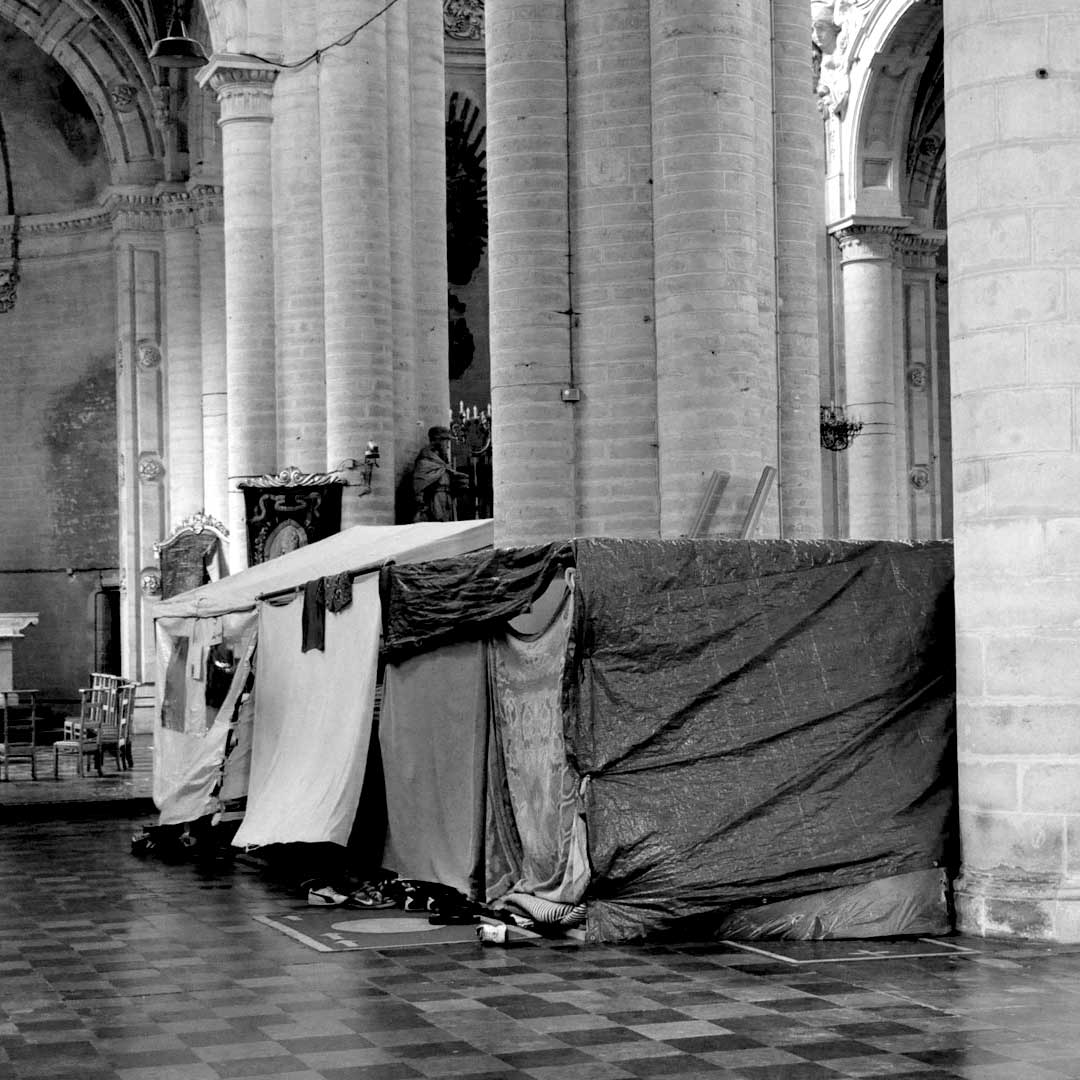 Refugees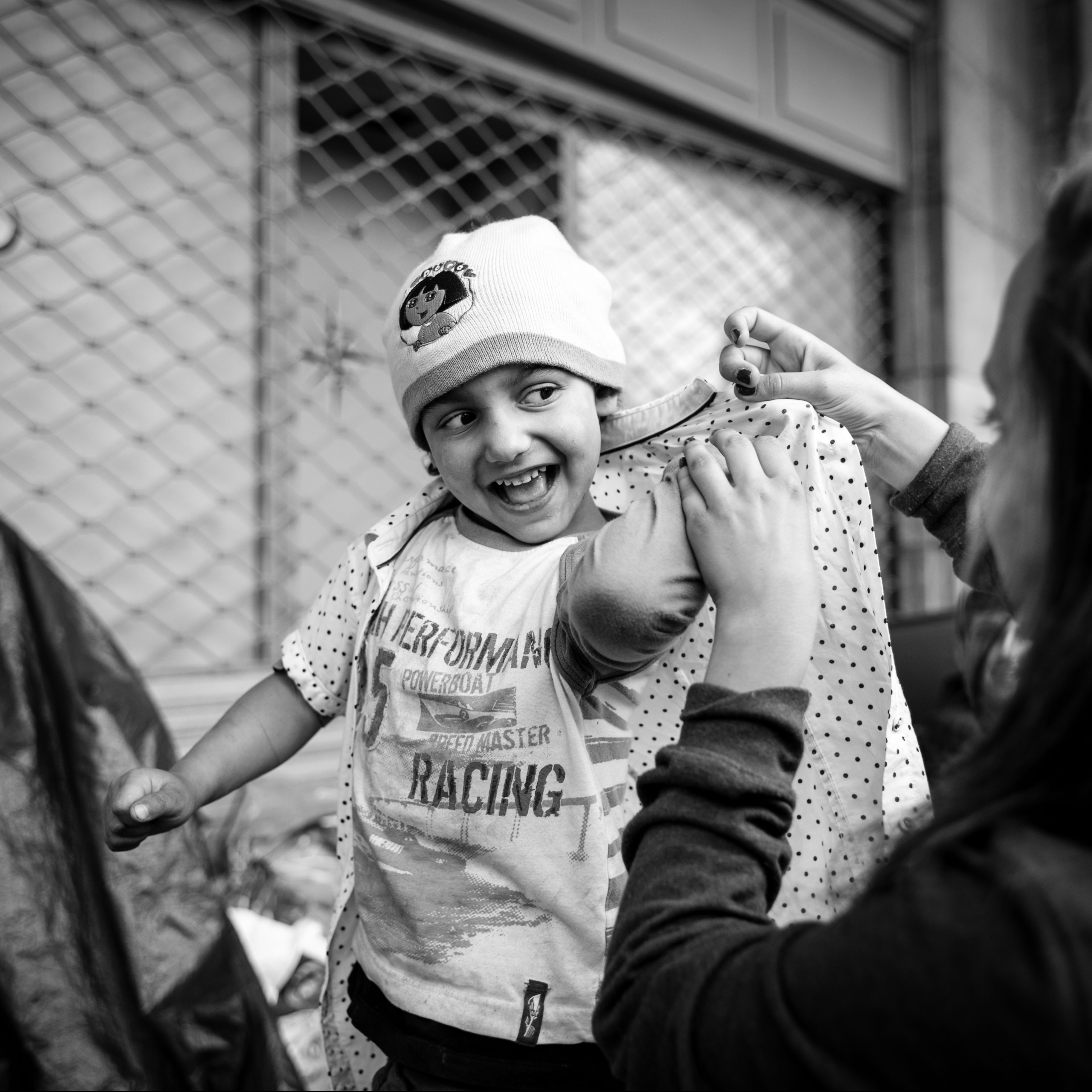 Children in Need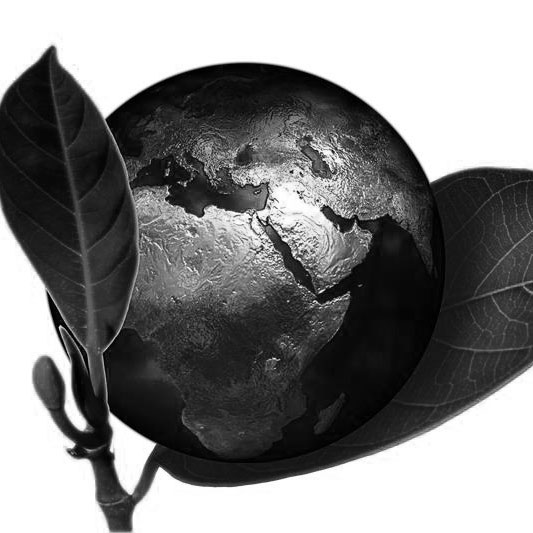 Environment