There are multiple reasons to why you should volunteer: helping people in need, meeting new people, learn new skills, etc.
But why should you volunteer with Serve the City Peninsula? Because: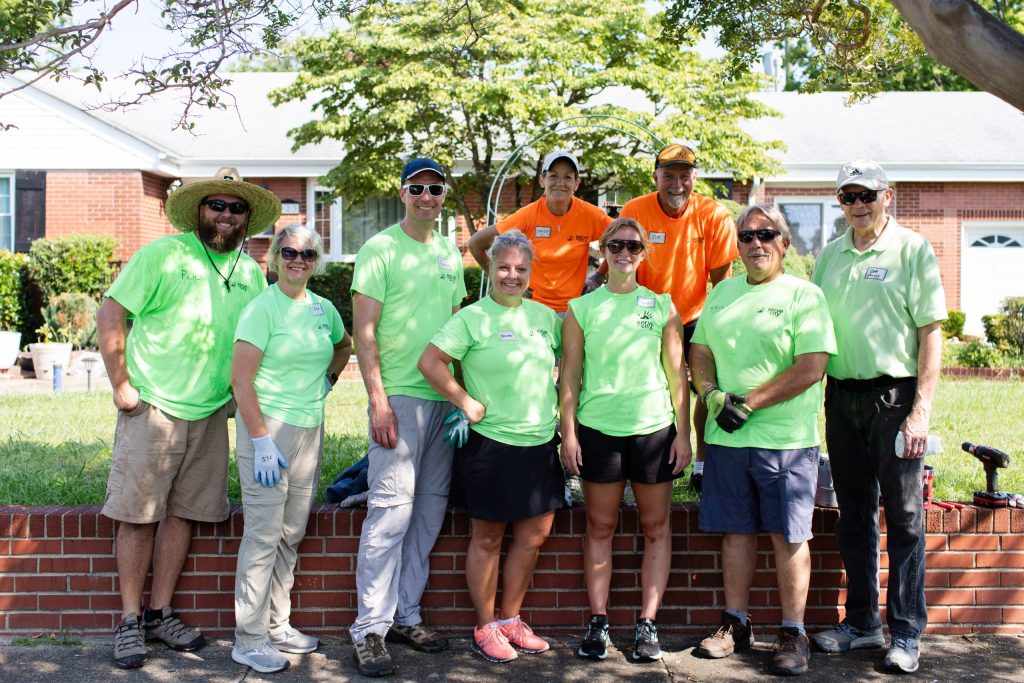 We want to see lives, neighborhoods, and cities transformed because everyone is serving.
We excite, engage, and mobilize in ways that cross barriers and broaden networks.
We want our community to be connected through relationships.
Our projects make lives and communities better because of the relationships being formed between those serving, those be served, and those serving together.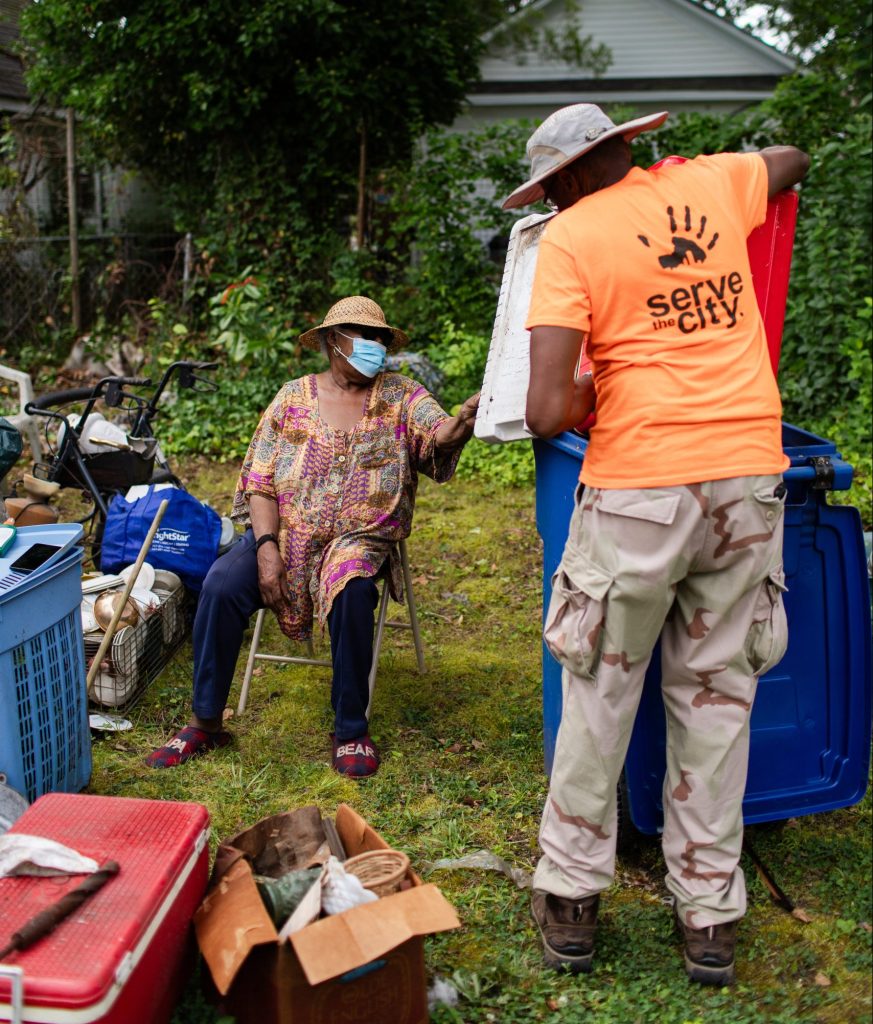 We believe in people over a task.
We have 7 core values: compassion, humility, respect, courage, love and hope.
We believe in volunteering and building relationships.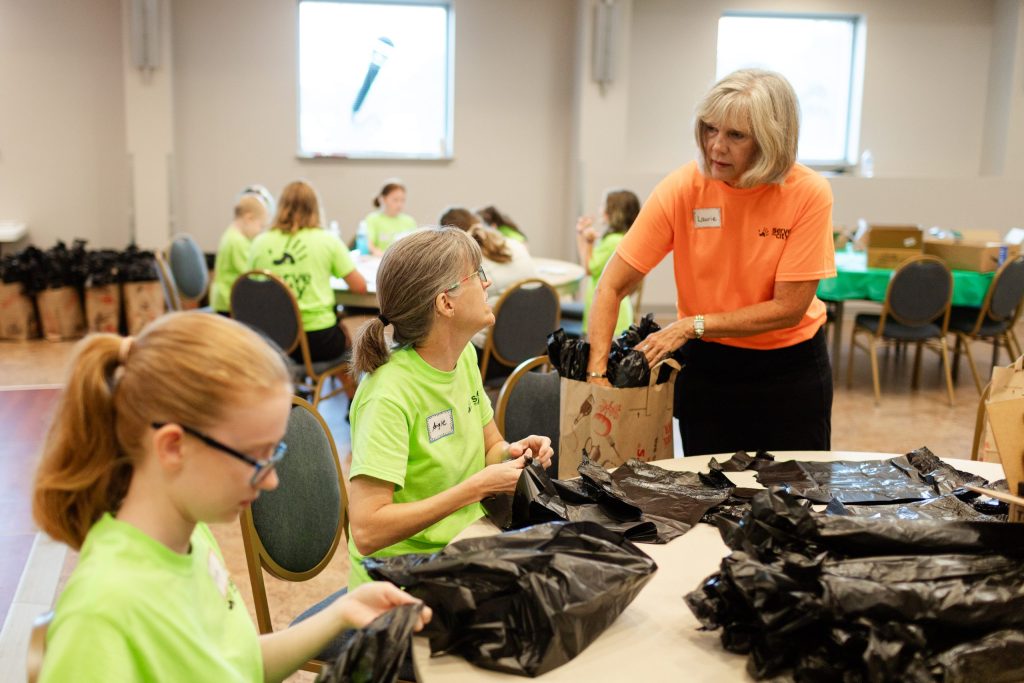 We believe in the power of volunteering, building relationships, and serving others.